DubaiAfrika.com unveils the 2nd edition of our annual Dubai summer Group Tour.
A 7days Dubai Group Tour With FalzTheBahdGuy (Celebrity Tour Guide)suitable for corporate clients,individuals and family.
2015 edition tagged Dubai Summer Slam With Falzthebahdguy was a major success.
This year we have two categories:
*Economy Package
*Luxury Package
Both options are all inclusive group tour created to give all clients maximum satisfaction no matter the choice of package.
Find below full details;
ECONOMY PACKAGE HIGHLIGHTS
*Visa
*Celebrity Tour Guide
*Return Tickets
*Hotel
*Wonder bus City Tour
*Dhow Cruise
*Desert Safari
*Summer Picnic
*Summer Party (Falz Live In Concert)
*Breakfast
*Airport Transfer
*DubaiAfrika Souvenir
TOTAL COST #350,000 Per Adult
LUXURY PACKAGE HIGHLIGHTS
*VISA
*RETURN TICKET
*HOTEL APARTMENT
*WILD WADI WATER PARK
*SKI DUBAI
*WONDER BUS CITY TOUR
*TOUR GUIDE
*BREAKFAST
*DINNER
*BEACH DAY(summer picnic)
*FALZ LIVE IN CONCERT (DubaiAfrika summer slam party)
*DUBAIAFRIKA SOUVENIR
LUXURY HOTEL APARTMENT SPECIFICATION (Sitting room,Dining Area,Kitchen,bathrooms,Rooftop swimming pool, Fitness centre,WiFi)
TOTAL COST: #450,000 Per Adult
FOR BOOKINGS:
SEND INTL PASSPORT DATAPAGES TO OUR MAIL
africa@greenlinetourism.com
ENQUIRIES/PARTNERSHIP/SPONSORSHIP
CALL/WHATSAPP +234 7033 7784 70, 08188007568
FOR PAST PROJECTS, CHECK OUR PAGE ON INSTAGRAM @DubaiAfrika
Bookings ending soon.
Departure Month AUGUST(19th-26th)
Early bookings is advised to benefit current rates, Cost will be reviewed
monthly as flight rates are subject to change.
For Late bookings, clients will be required to pay difference in flight rates.
BOOK NOW TO ENJOY CURRENT RATES.
SLOTS ARE SUBJECT TO AVAILABILITY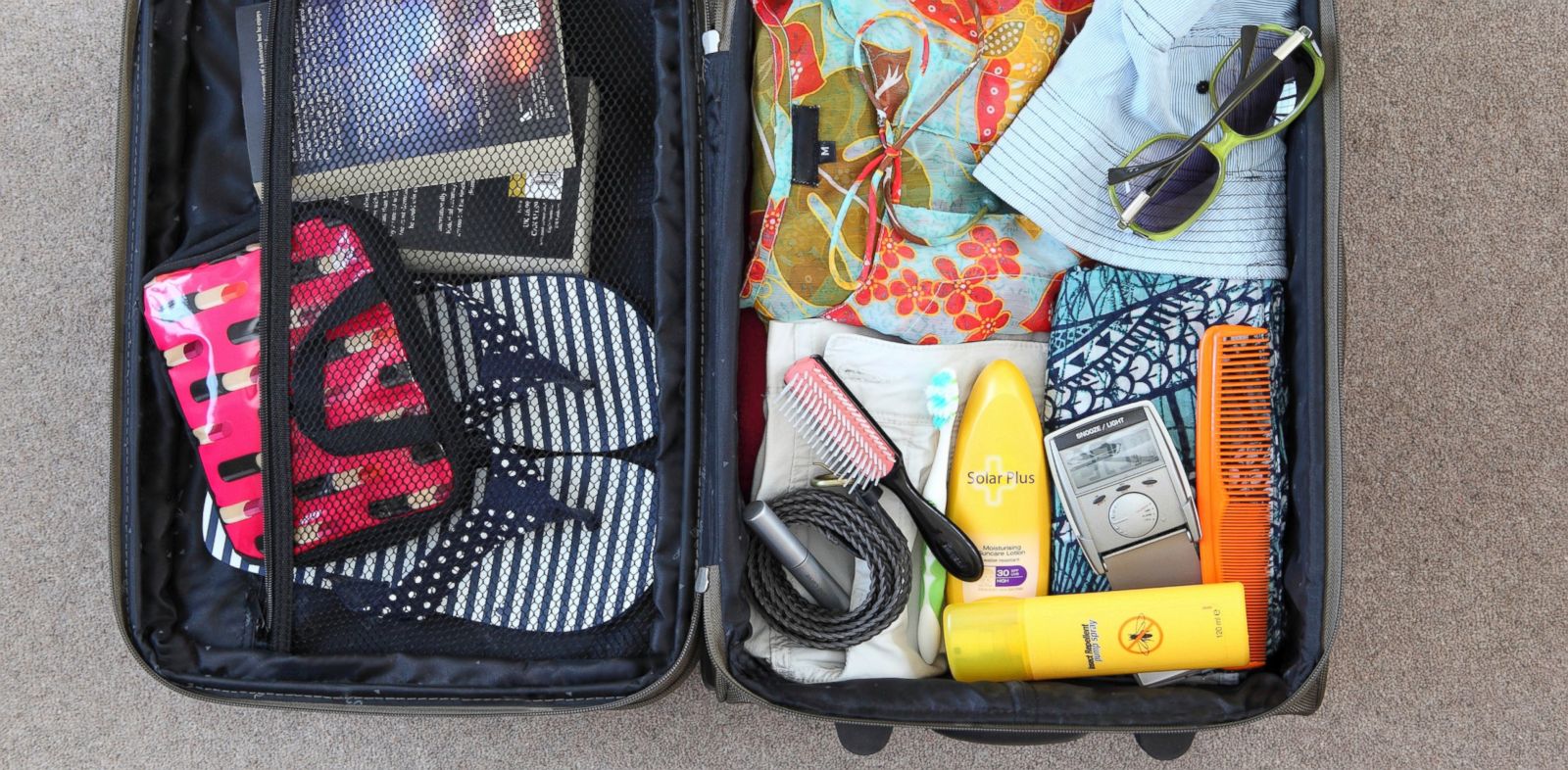 ANTICIPATE DETAILS FOR OUR ZANZIBAR SUMMER PACKAGE.
We can't wait to have you onboard.
0